Events Advisory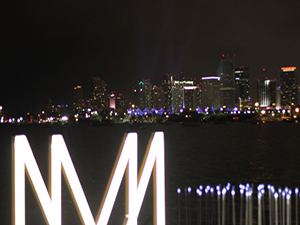 ACCESIBILITY
Regardless of the activity that requires see anything you want change and we will change or remove the amendments necessary to adapt the event completely to your needs.

If you have any additional questions please contact us: we will be happy to assist you.

Lammermoor Events work with our clients to provide creative events that deliver an outstanding event experience – both in terms of production standards and audience engagement.

"How can we make your event better than you've had before without adding to your budget?
Just through outstanding service and brilliant, engaging creative events".

Having worked with most of the great companies in Spain and Europe and many less well known but exceptional locations, Lammermoor are ideally skilled to be able to offer objective event choices, based on the understanding of each client's individual requirements.

We work with groups of all sizes in a wide range of social events:
Particular Events: birthdays, special celebrations, family gatherings, etc..
Corporate Events: team building, incentives, Kick-off, coffee breaks, etc..
Premium Events: fully customized exclusive events, contact us!

"Surprise your guests with a party they will not forget. "

At all our events we make sure to take care of every detail to ensure:
- The enjoyment of each guest
- The quality
- The exclusivity
- The complete success of the event

"Our social animation specialists labor and ensure high participation and entertainment of the guests."